A commercial mortgage is pretty much exactly what it says on the tin. It's a mortgage secured against a commercial property – a building that's home to businesses or operate as investments.
We've had clients come to us unsure whether they need a commercial mortgage or not. If you're any of the following, you would likely benefit from a commercial mortgage: Business owner wanting to buy a property to use as a trading premises, commercial property investor looking to buy a property to rent out to another business, residential property investor wanting to buy a multiunit freehold block to rent to tenants, a commercial or residential property owner wanting to explore remortgaging options. If any of these sound like you, get in touch with the Nook team and we can discuss your options with you.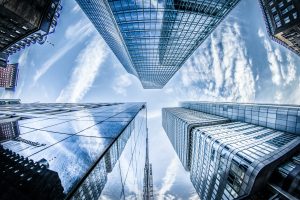 Commercial Mortgages are arranged by introduction only.