We don't like to think about ourselves or loved ones becoming critically ill, but unfortunately, it can happen.
Critical illness can strike at any age and can affect anyone, so it's essential to be prepared for any eventuality. Should you or a loved one be unable to work, critical illness protection will relieve the financial stress of the situation.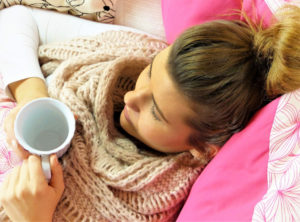 As with all insurance policies, conditions will apply.